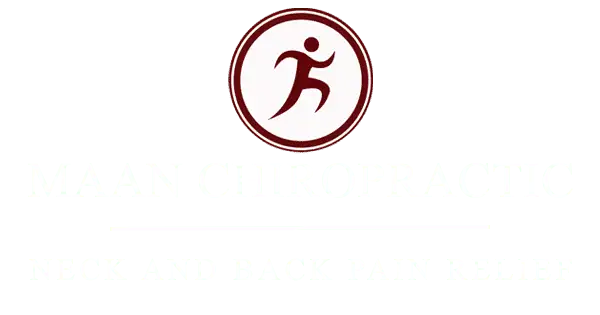 YOU LIVE BETTER WHEN YOU FEEL BETTER
How Can Chiropractic Care Help You?
Our chiropractic office offers comprehensive chiropractic services including chiropractic adjustments, myofascial muscle release, inflammation cold laser therapy, and physical therapy, and much more. Dr. Maan Dhanjal and his team are uniquely qualified and provide excellent care for a host of health concerns.
Chiropractic Office in Coral Springs
Being a chiropractic office in Coral Springs gives us the opportunity to work with some great people. We accept most insurances so we are able to help many people in the area. There are other great medical facilities and doctors to collaborate with to provide our patients with the best treatment and find the best solutions to their health concerns.
We treat patients with a variety of conditions including neck, back, and shoulder pain, sciatic pain, and headaches. We offer a variety of treatments that enables us to treat a wide variety of conditions.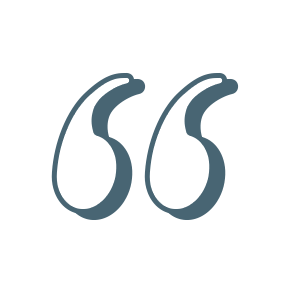 "Dr. Maan was a lifesaver. He was very polite and took the time to listen to all my concerns and questions. Then he examined my neck and paid attention to my feedback. "
Lyndsay J.
"Absolute BEST chiropractor in the city and state. Or anywhere, probably."
Jerry K.